Oregon City, Ore - Lewis & Clark Bank is proud to announce the hire of John Davis as SVP/Information Technology Director. The bank recruited Davis to expand its in-house IT capabilities and provide long-term strategic direction for a growing number of technology initiatives.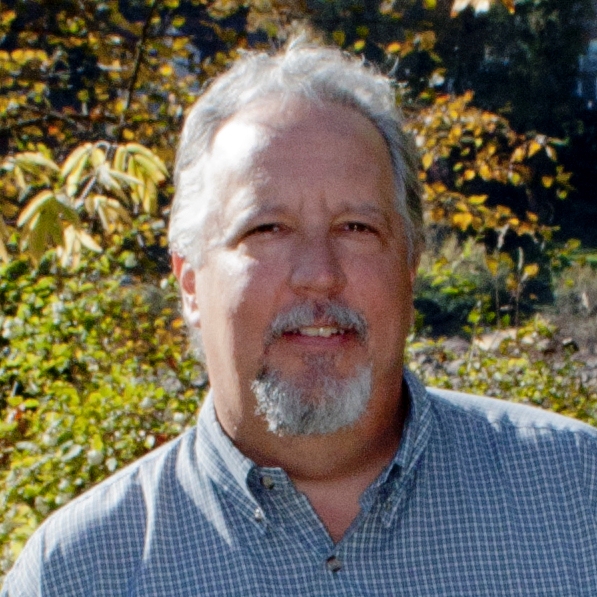 Davis most recently served small to medium-sized community banks through his own independent firm for over a decade, including Lewis & Clark Bank since its founding in 2006. Other career highlights included banking positions such as Teller, Operations Manager, Senior Support Officer, and Information Technology Manager. With 30 years of bank operations and IT experience, Davis brings extensive knowledge of banking information systems and a unique perspective on the industry.
Davis looks forward to the opportunity to devote more time to scaling the bank's information capabilities. "It's exciting," Davis said. "Lewis & Clark Bank is growing. In order to do that successfully, we need a stable, scalable infrastructure. Being here full time will facilitate that."
Davis joins the already accomplished administration and leadership teams behind the one of the more successful financial institutions in the Pacific Northwest. As a community bank, Lewis & Clark Bank is firmly rooted in its environment. Our staff comprise entrepreneurs and small business advocates: community leaders who have personal experience with the challenges and rewards of starting and running a business. Davis' dual background as banker and business owner made him not only the right choice for IT Director, but also an ideal SVP candidate.
"Owning and operating a business gave me the opportunity to experience both challenges and opportunities I wouldn't have otherwise," Davis said of his prior experience running an IT firm. "It's an environment where, because of the number of clients you have, you're exposed to an enormous amount of information, which is very helpful in my job."
But Davis, whose start in the industry was as a teller, is quick to point out that financial services is as much a part of his DNA as information technology. "Before I got into IT, I spent many years behind the teller line, approving checks," he said. "So you could say banking is in my blood."