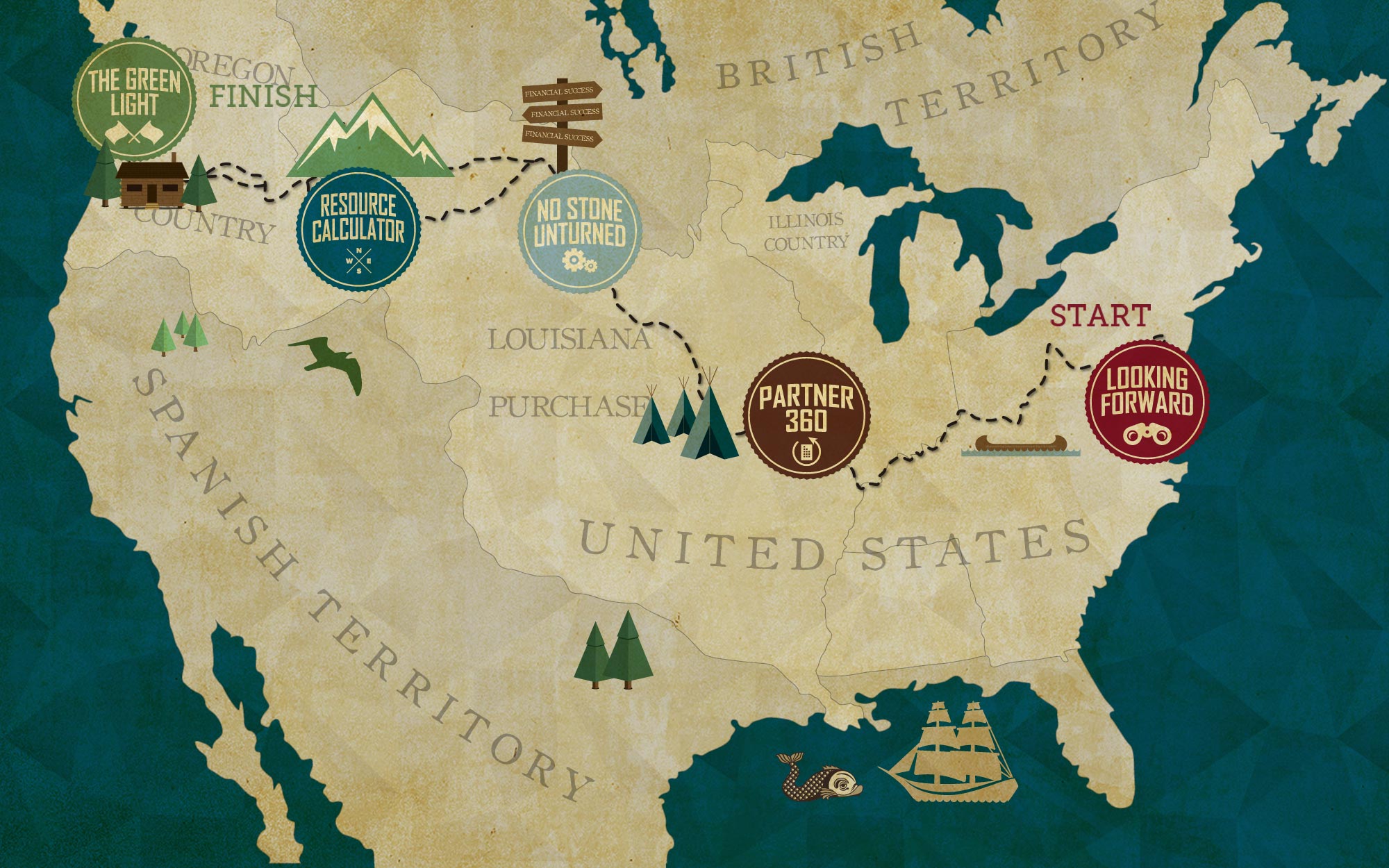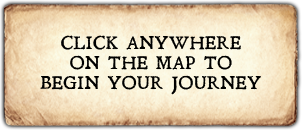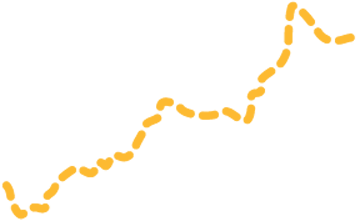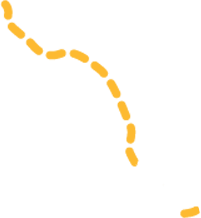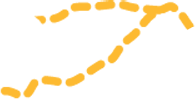 1.

LOOKING FORWARD

Tell Us About Your Idea

Describe your goals and intended destination so we can start assessing the best solution. We will establish cooperative milestones for success.

2.

PARTNER 360

Getting to know you

Introduce us to what we can't see from the paperwork. Share a panoramic view of your situation with an experienced banker who respects uniqueness, thinks like a business owner, and believes in potential.

3.

NO STONE UNTURNED

Sorting through your options

Using our knowledge of your situation, our banking team will work with you to map a path, capitalizing on your strengths. Once we settle on a shared plan, consider Lewis & Clark Bank a Partner for the Road Ahead.

4.

RESOURCE CALCULATOR

Bring it all together

Teaming with the right people, assets, and networkers - yours and ours - we execute our agreed upon plan. You'll benefit from on-site decision makers and skilled staff. As your Partners for the Road Ahead, we will have the answers.

5.

THE GREEN LIGHT

Congratulations!

It is time to toast to your future and start maximizing our relationship by seeking new collaborative opportunities.
Let's take another Forward Look together.