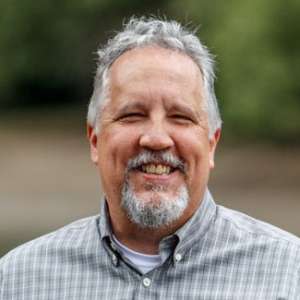 We've all heard the term Phishing; an email message that appears to come from a legitimate source and with urgency instructs you to confirm your identity, verify account activity, etc. There's usually a URL (which is counterfeit of course) contained within the email for you to click, but have you heard of Vishing?
Vishing is similar to Phishing in that you receive an email with a counterfeit URL, but in addition there is a 1-800 number or a phone number with a local area code for you to call. You are urged to click the bogus URL to ensure you prevent impending identity theft but also to call the enclosed number to confirm your personal information. This type of scam makes you feel more comfortable because you are talking to a real person and it must be legitimate!
The same rules apply when dealing with a Vishing scam as do a Phishing scam; don't use the URL or phone number contained within email, contact the organization directly.
An interesting statistic (non-scientific) bounced around on the Internet is that 87 percent of consumers felt confident they could recognize fraudulent emails, but 61 percent failed to identify legitimate email. Simply put, it's difficult to tell the difference.
As a reminder, Lewis & Clark Bank does offer Identity Theft Restoration Service as a feature of our
Trail Master 55+ account
. Up to two account holders can receive the service as a complimentary benefit of the account.
If you have any questions regarding identity protection or recommended actions you should be taking with your computer, feel free to give us a call.